Bestel vanavond, overmorgen in huis.
James Bond 007: Quantum of Solace

- DS All in 1!

Kopen:
-Tijdelijk uitverkocht-
We mailen je graag eenmalig wanneer deze weer voorradig is. (Je email adres houden we geheim.)
Gemiddeld krijgen we James Bond 007: Quantum of Solace
0,2
x per maand op voorraad. De prijs 4.99 euro, is een indicatie.
Wanneer weer op voorraad?

Game trailer
Anderen bekeken ook:

Afbeeldingen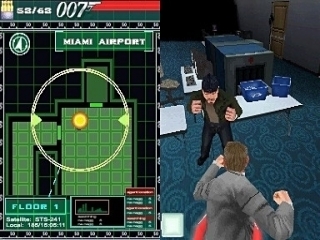 Er zitten ook klassieke vuistgevechten in dit spel.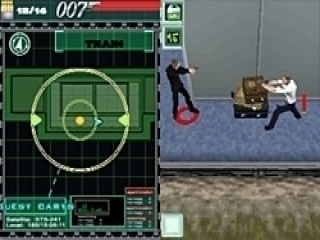 Bestrijd criminelen met veel verschillende geweren.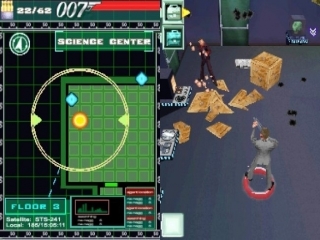 In dit spel houd je de
Nintendo DS
als een boek vast.

Links

Beoordelingen
James Bond 007: Quantum of Solace

1

beoordeling - cijfer

4,0
Perry

108
18 jaar
Typische shovelware
James 007: Quantum of Solace voor de DS is een typische shovelware-game. Het spel werkt prima met uitzondering van de erg lastige besturing. Het gaat hier over een budgetgame die de 007-naam geen eer aan doet. Voor een betere 007-ervaring raad ik GoldenEye 007 voor de N64 aan.
Voeg jouw mening toe
en verdien 40 tot 75 muntjes.

Tips en geheimen, cheats en codes

Links
Anderen bekeken ook: