Bestel vanavond, overmorgen in huis.
Knights in the Nightmare

- DS All in 1!

Kopen:
-Tijdelijk uitverkocht-
We mailen je graag eenmalig wanneer deze weer voorradig is. (Je email adres houden we geheim.)
Knights in the Nightmare is vrij zeldzaam, maar ooit krijgen we deze weer binnen. De prijs 32.49 euro, is een indicatie.
Wanneer weer op voorraad?
Game trailer
Anderen bekeken ook:
Afbeeldingen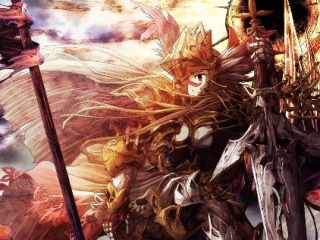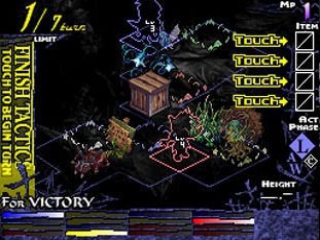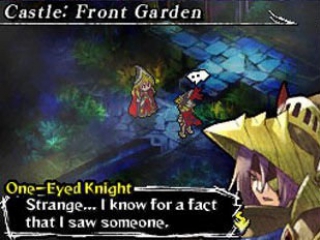 Links

Beoordelingen
Knights in the Nightmare

1

beoordeling - cijfer

5,0
Lars12345

13605
17 jaar
Onduidelijk en saai
Met dit spel is het de bedoeling dat je een schat opzoekt. De schat vind je door middel van voorwerpen, die je verder helpen. Het spel is niet duidelijk en wanneer je in het donker speelt heel onoverzichtelijk. Dat is erg jammer. Het spel is te chaotisch, waardoor je het overzicht een beetje kwijtraakt.
Voeg jouw mening toe
en verdien 40 tot 75 muntjes.
Tips en geheimen, cheats en codes

Links
Anderen bekeken ook: