Bestel vanavond, overmorgen in huis.
Naruto: Path of the Ninja

- DS All in 1!

Kopen:
-Tijdelijk uitverkocht-
We mailen je graag eenmalig wanneer deze weer voorradig is. (Je email adres houden we geheim.)
Naruto: Path of the Ninja is vrij zeldzaam, maar ooit krijgen we deze weer binnen. De prijs 9.99 euro, is een indicatie.
Wanneer weer op voorraad?
Game trailer

Specificaties
Platform:
Nintendo DS
Voor:
DS (lite),
DSi (XL),
(New) 2DS (XL),
(New) 3DS (XL)
Regio:
Vrij
Genre:
RPG
Anderen bekeken ook:
Afbeeldingen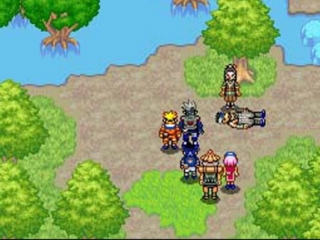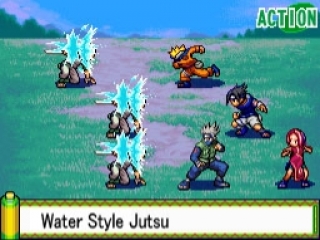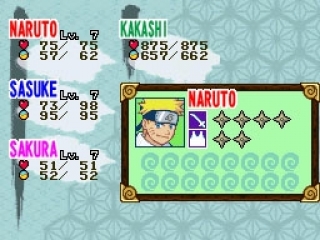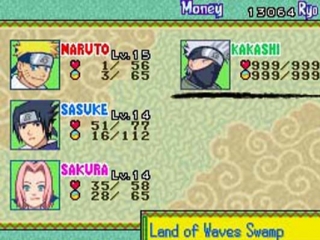 Links

Beoordelingen
Naruto: Path of the Ninja

1

beoordeling - cijfer

8,0
Lars12345

13605
17 jaar
Ontdek het pad van de ninja
Met dit spel is het de bedoeling het eind van de wereld te bereiken om een speciale boodschap door te geven. Tijdens het spel kom je veel vijanden tegen die het je zeker niet makkelijk maken om door te gaan. Onderweg leer je ook een hoop wat je gelijk kunt toepassen.
Voeg jouw mening toe
en verdien 40 tot 75 muntjes.
Tips en geheimen, cheats en codes

Links
Anderen bekeken ook: