Bestel vanavond, overmorgen in huis.
Roary the Racing Car

- DS All in 1!

Kopen:

Game trailer
Anderen bekeken ook:

Afbeeldingen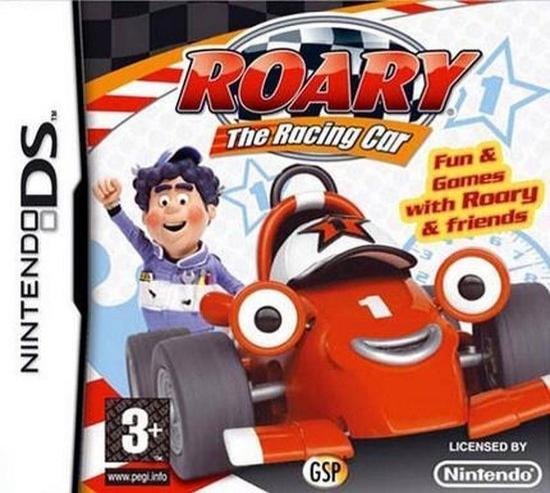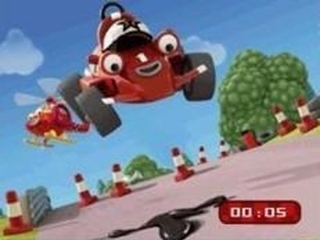 Speel als Roary en zijn racevrienden, en ga leuke minigames tegemoet!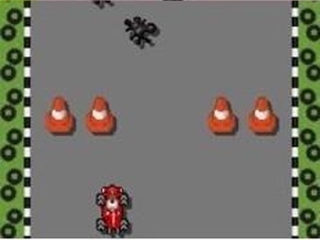 Ontwijk de pionnen en olie en voltooi het level, zonder te crashen!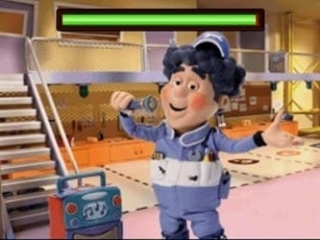 Elk karakter heeft een eigen minigame, zo heeft Big Chris een zang-minigame!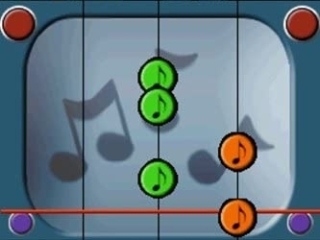 In de minigame moet je de noten raken op het juiste ritme, denk aan Guitar Hero!

Links

Beoordelingen
Roary the Racing Car
Wij hebben nog helemaal geen beoordelingen...
Voeg jouw mening toe
en verdien 40 tot 75 muntjes.

Tips en geheimen, cheats en codes

Links
Anderen bekeken ook: