Bestel vandaag voor 18.00u, morgen in huis.
The World Ends With You

- DS All in 1!

Kopen:
-Tijdelijk uitverkocht-
We mailen je graag eenmalig wanneer deze weer voorradig is. (Je email adres houden we geheim.)
The World Ends With You is vrij zeldzaam, maar ooit krijgen we deze weer binnen. De prijs 29.99 euro, is een indicatie.
Wanneer weer op voorraad?

Game trailer

Specificaties
Platform:
Nintendo DS
Voor:
DS (lite),
DSi (XL),
(New) 2DS (XL),
(New) 3DS (XL)
Regio:
Vrij
Genre:
RPG
Spelers:
1-4
Multiplayer:
Lokaal met meerdere game cards en DS systemen.
EAN:
5060121822665
Anderen bekeken ook:

Afbeeldingen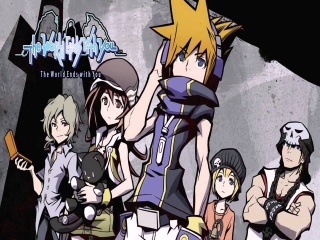 Speel als Neku om het mysterie van de Reaper's Game op te lossen.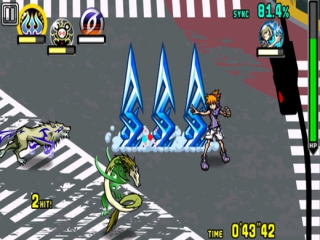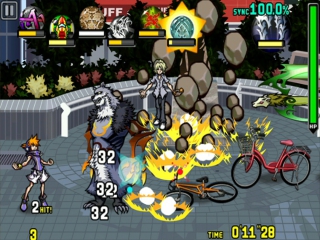 Activeer pins met het touchscreen om spectaculaire aanvallen uit te voeren!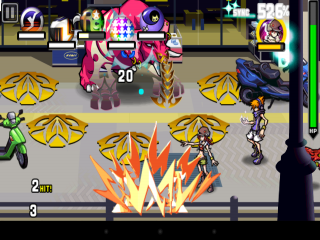 Links

Beoordelingen
The World Ends With You
Wij hebben nog helemaal geen beoordelingen...
Voeg jouw mening toe
en verdien 40 tot 75 muntjes.

Tips en geheimen, cheats en codes

Links
Anderen bekeken ook: