Bestel vanavond, overmorgen in huis.
Star Wars: The Force Unleashed

- DS All in 1!

Kopen:
-Tijdelijk uitverkocht-
We mailen je graag eenmalig wanneer deze weer voorradig is. (Je email adres houden we geheim.)
Star Wars: The Force Unleashed is vrij zeldzaam, maar ooit krijgen we deze weer binnen. De prijs 4.99 euro, is een indicatie.
Wanneer weer op voorraad?
Game trailer
Afbeeldingen

Links

Beoordelingen
Star Wars: The Force Unleashed

1

beoordeling - cijfer

8,0
Viggo64

4091
23 jaar
Gaaf


Star Wars: The Force Unleashed

is een geweldige game! Dat komt eigenlijk gewoon omdat ik Galen Marek, ook wel Starkiller genoemd, gewoon heel gaaf vind. Het moreel van het verhaal is dat Galen de leerling van Darth Vader is en er een beetje gedoe ontstaat tussen de twee. Er zijn enkel een paar problemen die ik heb met de game. De game is ongelofelijk kort. Als je een beetje kan gamen, ben je er binnen 3 uur doorheen. En de besturing is gewoon slecht. Verder vind ik de verhaallijn en graphics erg vet. Aarzel niet en haal het in huis!
Voeg jouw mening toe
en verdien 40 tot 75 muntjes.
Tips en geheimen, cheats en codes

Links
Anderen bekeken ook: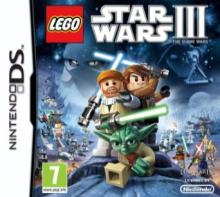 LEGO Star Wars III: The Clone Wars Losse Game Card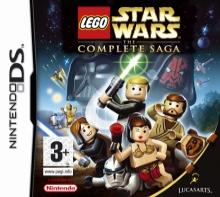 LEGO Star Wars: The Complete Saga Losse Game Card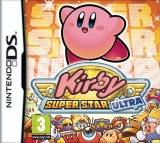 Kirby: Super Star Ultra Losse Game Card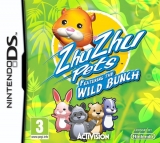 ZhuZhu Pets: Featuring The Wild Bunch Losse Game Card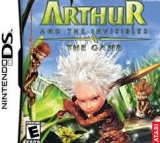 Arthur and the Minimoys (NA)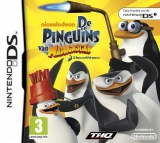 De Pinguins van Madagascar Zonder Handleiding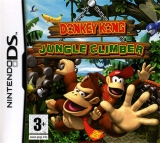 Donkey Kong: Jungle Climber Lelijk Eendje