Bestel vandaag, deze dinsdag in huis.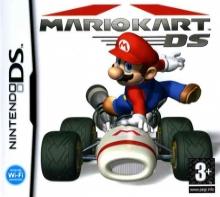 € 22.99
1.
Mario Kart DS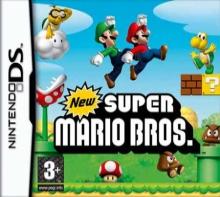 € 24.99
2.
New Super Mario Bros.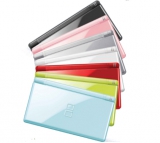 14.49
€ 11.49
3.
Nintendo DS Lite - Mooi Scharnier Beschadigd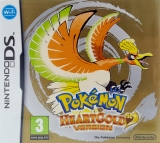 64.49
€ 41.49
4.
Pokémon HeartGold Version Losse Game Card Lelijk Eendje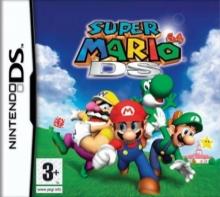 26.99
€ 14.99
5.
Super Mario 64 DS Losse Game Card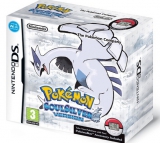 € 86.99
6.
Pokémon SoulSilver Version & PokéWalker in Doos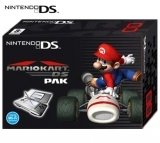 € 69.99
7.
Nintendo DS Titanium Mario Kart Pack Mooi in Doos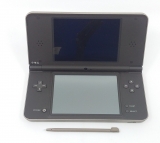 48.99
€ 45.99
8.
Nintendo DSi XL Donkerbruin - Mooi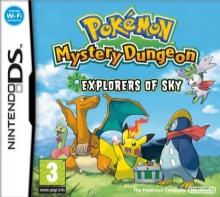 9.
Pokémon Mystery Dungeon: Explorers of Sky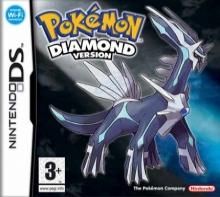 37.99
€ 25.99
10.
Pokémon Diamond Version Losse Game Card
All-in-1 Nintendo DS
Dit is onze beste pagina! Op zoek naar informatie of wil je juist info toevoegen? Dan ben je hier op de goede pagina. Hier staan op alfabetische volgorde linkjes naar alle titels van spellen, hardware en accessoires van de Nintendo DS waar wij info over hebben.
Op MarioDS.nl vind je veel info over
de Nintendo DS
,
de Nintendo DS Lite
,
de Nintendo DSi
,
de Nintendo DSi XL
en de bijbehorende
spellen
en accessoires. Wij willen deze pagina's zo vol met info zetten dat we deze pagina echt All-in-1 Nintendo DS kunnen noemen! Help jij mee?
Voor 3DS titels kun je terecht op
Mario3DS.nl
.