Bestel vandaag voor 18.00u, morgen in huis.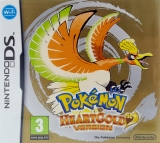 124.99
€ 97.49
1.
Pokémon HeartGold Version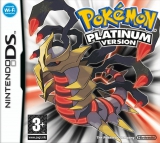 134.99
€ 89.99
2.
Pokémon Platinum Version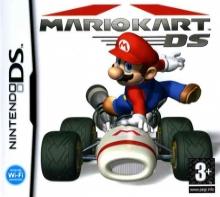 26.99
€ 13.99
3.
Mario Kart DS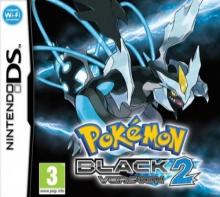 147.99
€ 107.99
4.
Pokémon Black Version 2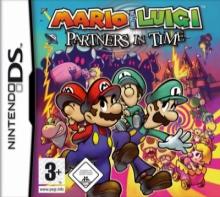 € 49.99
5.
Mario & Luigi: Partners in Time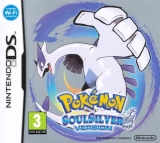 115.49
€ 93.99
6.
Pokémon SoulSilver Version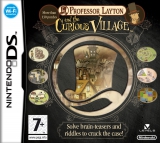 24.99
€ 15.49
7.
Professor Layton and the Curious Village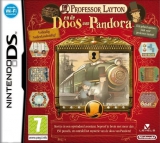 19.99
€ 12.99
8.
Professor Layton en de Doos van Pandora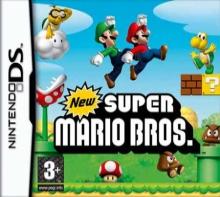 24.99
€ 12.49
9.
New Super Mario Bros.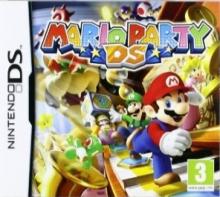 26.99
€ 18.49
10.
Mario Party DS
Complete Nintendo DS spellenlijst
Wij hebben de complete lijst met alle Nintendo DS spellen die zijn uitgebracht voor je. Deze 1473 spellen zijn overzichtelijk geordend op de volgorde van het alfabet.
Hoeveel Nintendo DS spellen zijn er uitgebracht?
In deze lijst staan 1473 Nintendo DS games.
Op welke systemen kan je DS spellen spelen?
De Nintendo DS spellen kun je spelen op de volgende systemen:
New Nintendo 3DS XL
,
New Nintendo 3DS
,
New Nintendo 2DS XL
,
Nintendo 2DS
,
Nintendo 3DS XL
,
Nintendo 3DS
,
Nintendo DS Lite
,
Nintendo DSi
en
Nintendo DSi XL
.
Door op een van onderstaande spellen uit de lijst te klikken, kom je op de spelpagina van dat spel terecht. Daar vind je alle beoordelingen, afbeeldingen, links, een trailer, tips, geheimen, cheats en codes. Door een account aan te maken en ontbrekende informatie toe te voegen aan de spellen in de lijst kun je geld verdienen! Zo kunnen wij met zijn alle ook hier zo'n complete lijst mogelijk van maken!